… your go to company for:
Berthing, Fuelling, Chartering, Management and Concierge.
At Wandering Yacht, the luxury, convenience, and discretion of our clients are of utmost importance to us.
Indulge in a seamless experience that leaves you with lasting memories.
Contact our multilingual team of consultants to begin your special journey.
Water is our 

Mind

. 

Land is our

 

Body

. 

Wandering Yacht is our 

Spirit

.
Your Dream Global Yacht Charter 
Wandering Yacht's charters are organised with the highest attention to detail, ensuring a seamless luxury experience that will leave you with lasting memories. Our charter broker will be involved well beyond the booking stage and will assist you with forming a bespoke itinerary for you and your guests.
Wandering Yacht can organise your yacht charter anywhere in the world.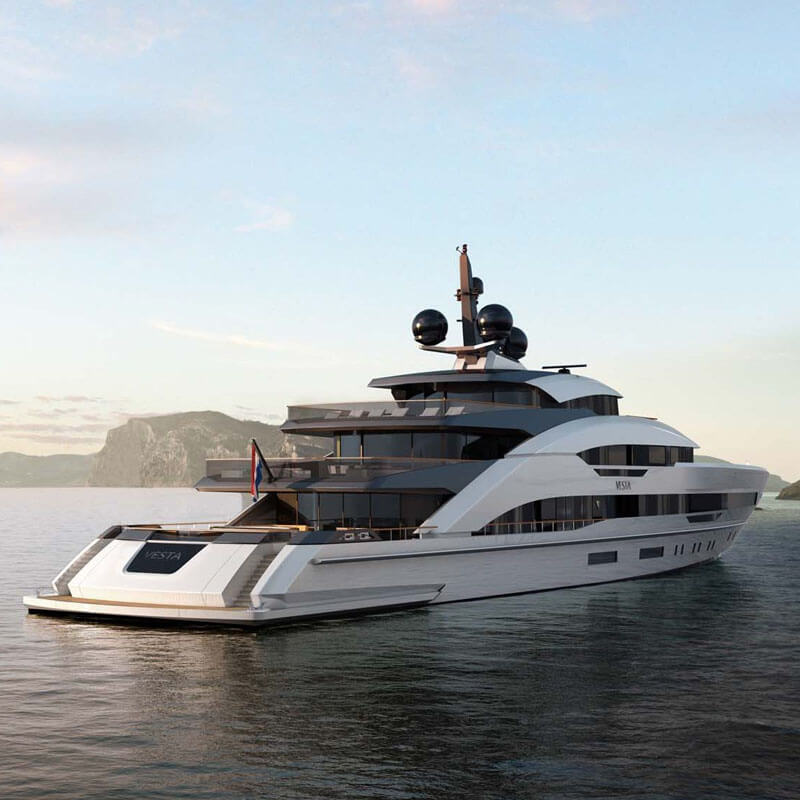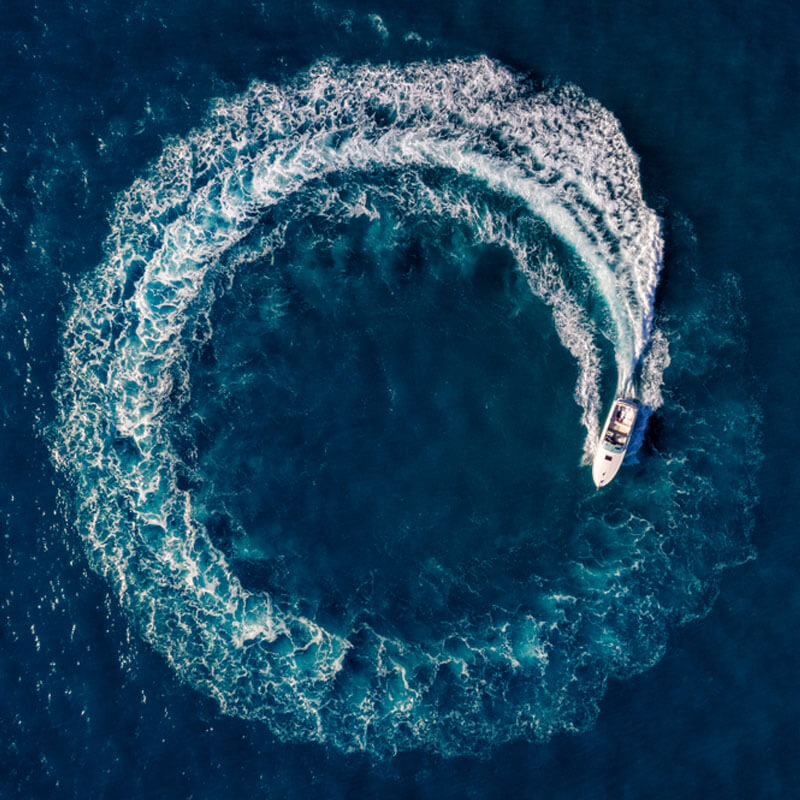 Wandering Yacht's experienced team will streamline you through the process of fuelling, providing you with a smooth experience. We service all ports.
Transfer your yacht to Montenegro
Montenegro, known as the 'jewel of the Adriatic', is home to several full-service luxury marinas. Its central-Mediterranean location, combined with the fact that it is a financial tax-haven with yacht-friendly legislation makes it an attractive and financially advantageous location for a homeport berth.
Berths are available both short-term and long-term. Wandering Yacht organises all your berthing needs in all ports in Montenegro.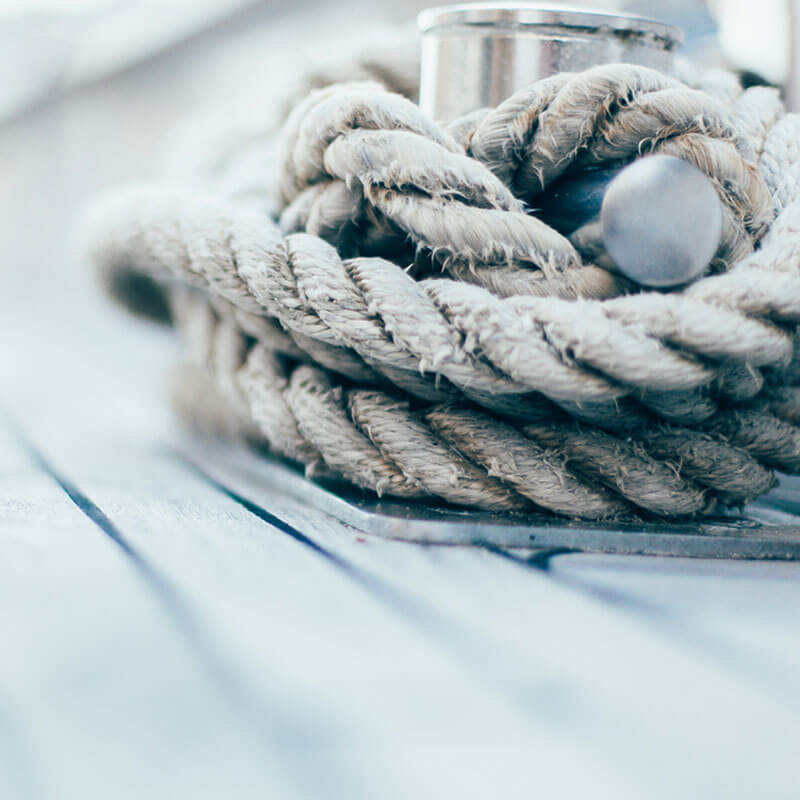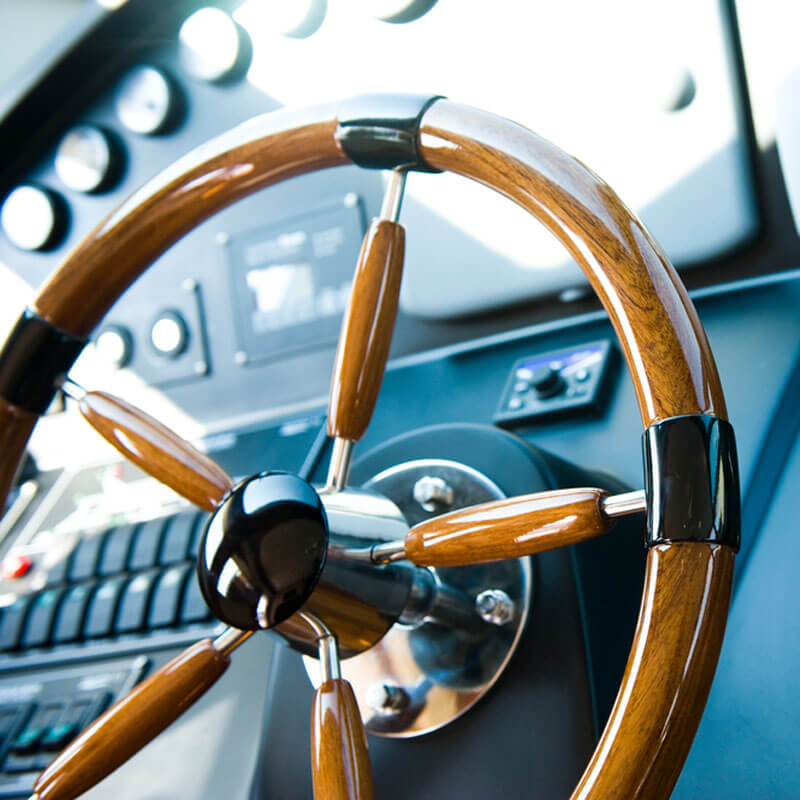 Are you an owner of a yacht who would like to have a worry-free owning experience whilst also potentially generating some income from your yacht at times when it is not being used?
Our team of experts are ready to manage all aspects of your yacht to the highest standard: operations, administration, accounting and compliance. Your yacht can be placed on offer for charter with Wandering Yacht. 
At Wandering Yacht we pride ourselves on providing exceptional, attentive, and reliable service to our clients. Our Concierge Services are designed for the discerned luxury traveller.
Our team's duty is to ensure that the level of luxury service you are used to onboard your yacht remains elevated at the same level throughout your destination.