A Global Nautical Luxury Brand
Our Holding Charter Office is based in Tivat, Montenegro. Subsidiaries in Barcelona, Spain & Fort Lauderdale, Florida. Currently developing the Middle East.
The Montenegro Team covers the Adriatic, Caspian, Black and North Seas.
The Barcelona Team covers the Mediterranean Sea
The Fort Lauderdale Team covers the Americas, Bahamas, British Virgin Isles, Caribbean and West Indies.
Currently in development in the Middle East which will cover the Arabian Gulf, Indian Ocean & Red Sea.
Water is our 

Mind

. 

Land is our

 

Body

. 

Wandering Yacht is our 

Spirit

.
Your Ideal Global Yacht Charter
Wandering Yacht's international destinations have been chosen for your perfect Yacht Charter. Your charter is organized with the highest attention for your own personal travel, most important details and safety ensuring a seamless luxurious experience that will leave you and your family, friends & colleagues with incredible beautiful lasting memories. Our charter teams will be involved well beyond the booking and transactional stage fulfilling your bespoke itinerary as you designed it.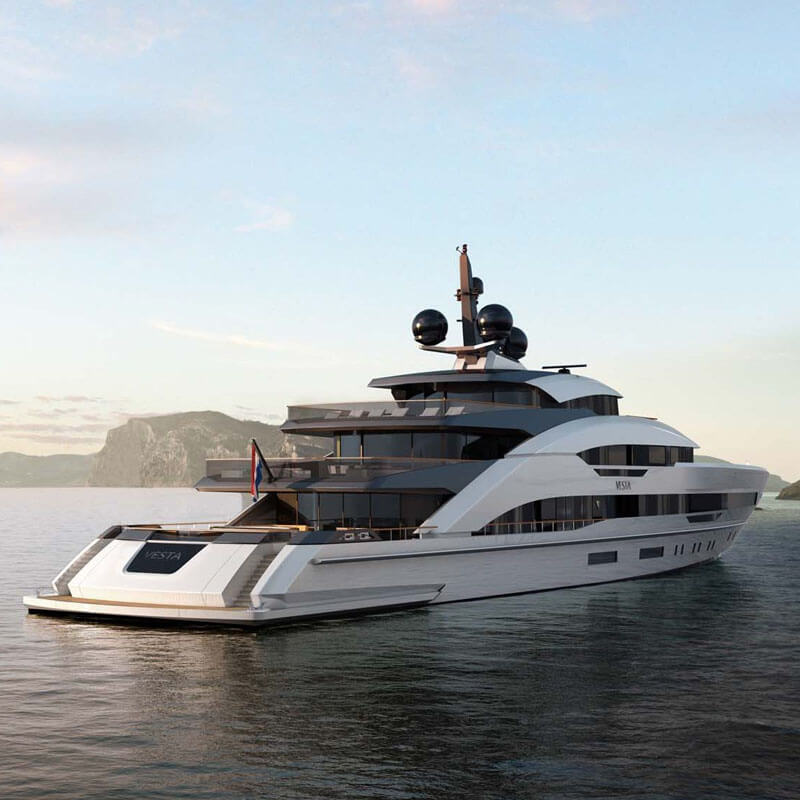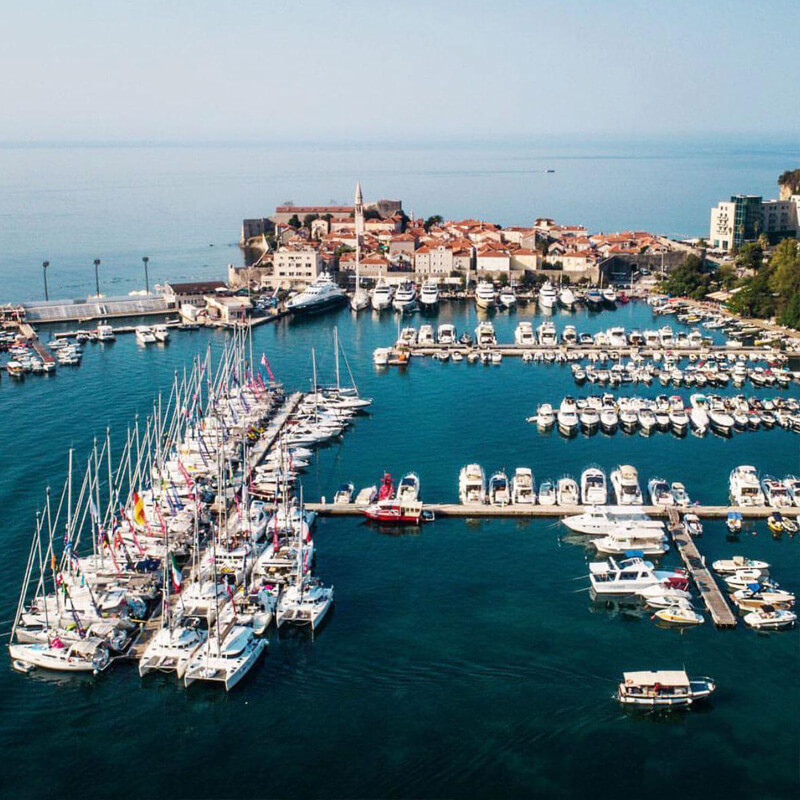 Berthing, Management & Fuelling
Wandering Yacht's experienced operational, management team will streamline the process of fuelling, choosing your berth, providing you with a smooth experience. Then manage what you need us to do. Carrying out your technical, mechanical, financial, cleaning or provisioning services. Whether your berth will be for short term / long term in any marina you have an interest in keeping your vessel. We also have recommended ports that can save you 30% or more in yearly costs. Our team of regional experts and partners can manage every aspect of your administration and compliance services. We can charter out your vessel as well to save you financial costs throughout the year.
At Wandering Yacht we pride ourselves on attention to your exceptional details. A reliable concierge service that can be daily or yearly. Villa Rentals, Private Aviation booking, Chef Private Dining, Event Planning, Shopping or Transfers. Our team is there to carry out and ensure that the level of luxury services are continuous onboard as well as on shore. Inquire now !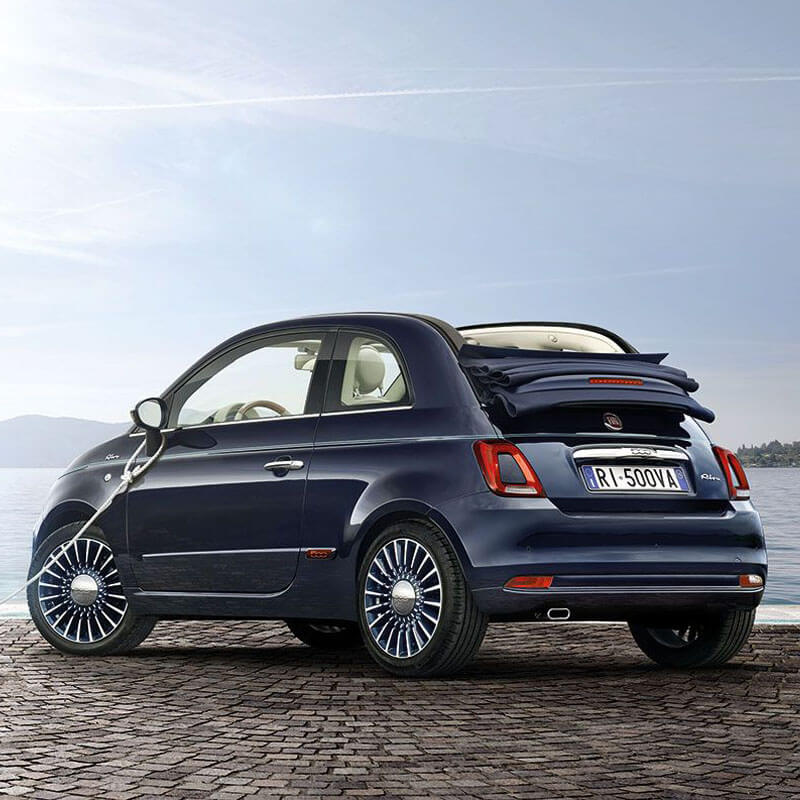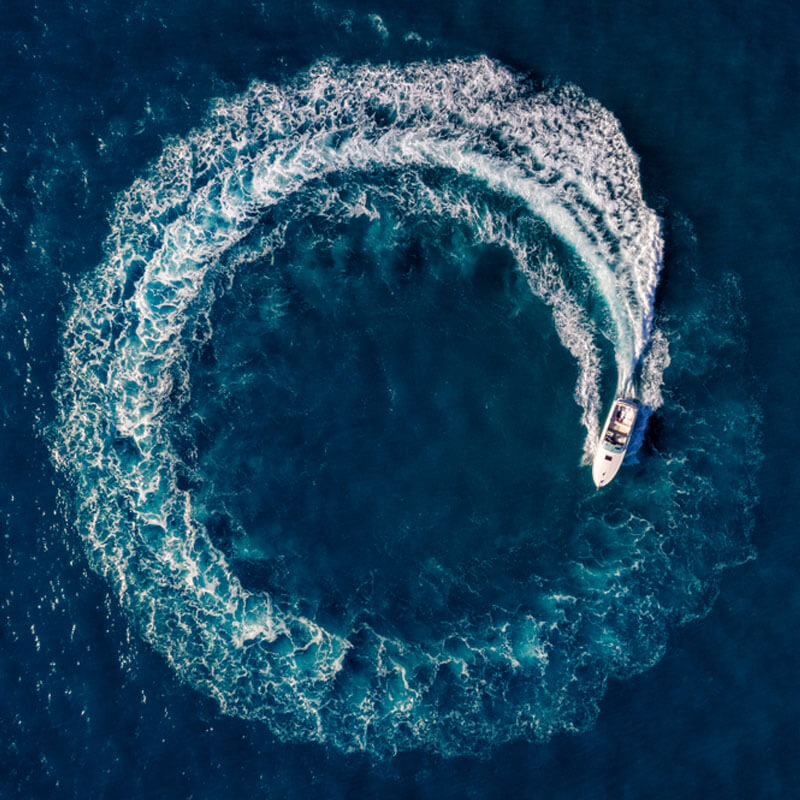 Let our Yacht Sales specialist in one of our regional hubs assist you with finding your vessel of choice. Keeping your ideal cap in mind, we have a vast international partnership with brands and dealers directly get
Our unique and beautiful products are created with you, the yachting lifestyle enthusiast in mind. Carefully handstiched leather and vegan handbags, evening bags, weekender bags from the finest grades made in Switzerland. Exclusive slip on shoes from a master artisan in Italy leather woven to perfection and many to choose from. We have fine jewelry made in various countries around the world designed just for our beautiful logo to shine on you. Our collaboration with international brands has catapulted Wandering Yacht into its own fabulously free feeling discerning fashion looksl and style.  Created as a luxury brand with sustainability and care, Wandering Yacht has a bright future ahead as new products are added throughout the year. Join our insider club for product updates when new items are added.