Wandering Yacht is headquartered in Montenegro, where you can explore white sand beaches, small, uninhabited islands, boat-accessible coves and charming harbours. Nevertheless, we can organise your charter anywhere on the globe. The locations we service are:
West Mediterranean, Adriatic & Eastern Mediterranean, Caribbean & Bahamas, North America, South Pacific & South East Asia.
Whether you want motor or sail, contemporary or classic, you can trust our brokers to find you the perfect match.
Get in touch with your Wandering Yacht broker to find the ideal yacht for your charter. Our brokers are highly experienced and know which yachts are best suited to ensure your vision is brought to life perfectly.
Our personalised service goes above-and-beyond. Benefit from an experienced charter broker who will create a bespoke itinerary to yourself and incorporate all the elements that are important to you and your guests. Your charter broker will seamlessly guide you through the whole process of chartering and will orchestrate your experience. They will ensure that, through their expertise and first-hand experience, you choose the right yacht, and that any additional elements that could enhance your charter are incorporated to create an exceptional affair.
Complimentary Concierge Services
Chartering with Wandering Yacht opens the doors to our Concierge Services. Our dedicated department will be available to you throughout your charter. We can organise private jet transfers, on board celebrations, luxury boat hire, restaurant bookings, spa treatments, fitness instruction, security and more. Read more about our concierge services here.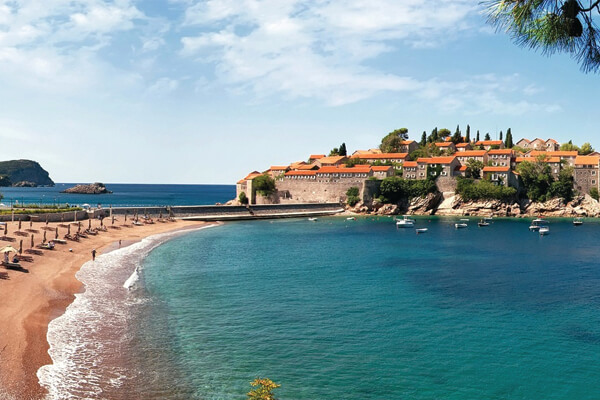 Adriatic & Eastern Mediterranean
Croatia, Montenegro, Turkey and Greece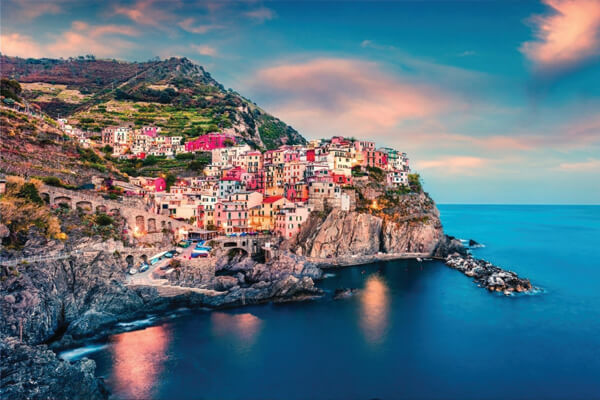 West Mediterranean
French Riviera, Corsica i Sardinia, The Balearics and Italy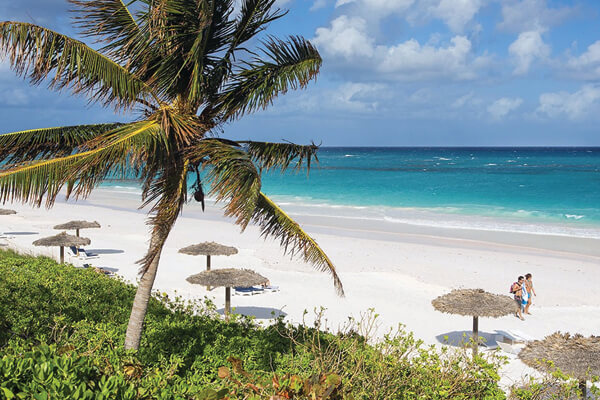 Caribbean & Bahamas
Caribbean and The Bahamas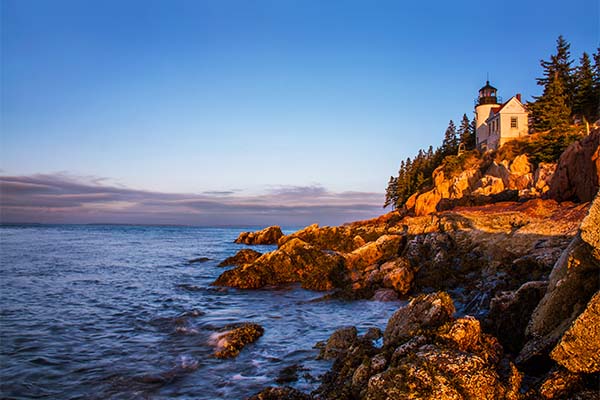 North America
South East Alaska and New England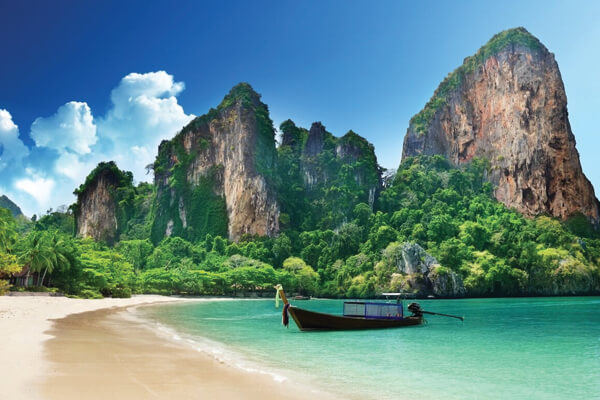 South Pacific
French Polynesia and Fiji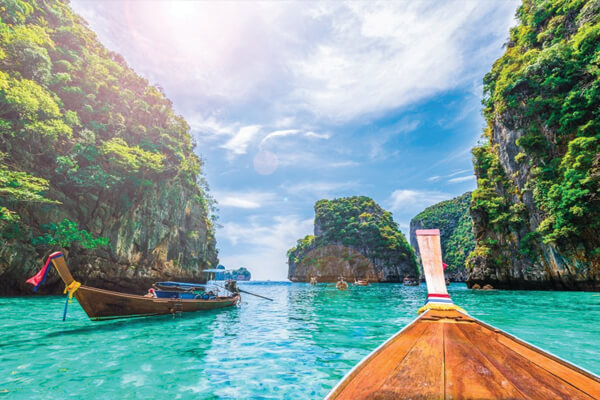 South East Asia
Seychelles, Maldives, Indonesia, Thailand, Philippines and Vietnam
Get in touch to book your dream Montenegro yacht charter and discover this country's grand history for yourself.
Get in touch to book your dream yacht charter